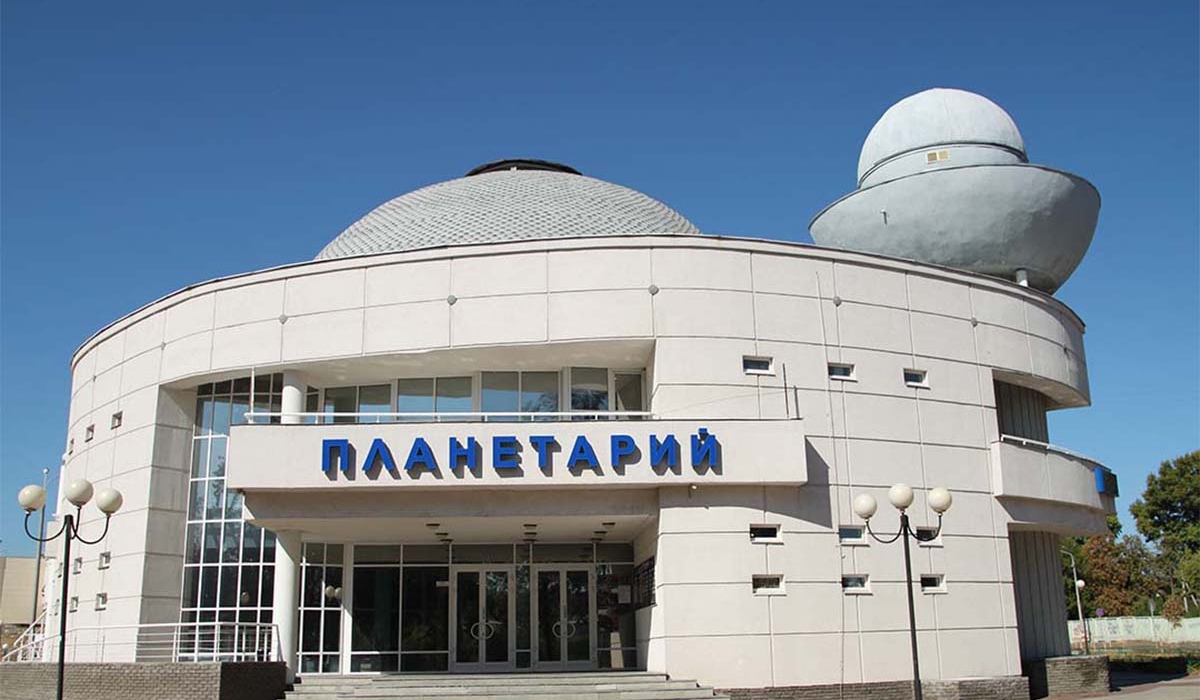 Nizhny Novgorod Planetarium
The history of the Nizhny Novgorod (Gorky) Planetarium began in 1948, three years after the victory in the Great Patriotic War. Like many Soviet-era planetariums, it was located in a former religious building – the Alexiev Church.
Moving to a new building in 2005 became the second birth of the planetarium. Today the Nizhny Novgorod Planetarium is a big complex that includes: The Big Star Hall; small halls "Astronomy", "Cosmonautics" and "Planet"; an observatory. In 2016 the Nizhny Novgorod Planetarium was named after the famous cosmonaut, twice Hero of the Soviet Union, Mr. Georgy Mikhailovich Grechko.
Full-domed programs produced by the planetarium have multiple times become participants of international competitions. Nizhny Novgorod Planetarium is a three-times (in 2013, 2015, 2017) winner of the International Full-Dome Festival "Reflection of the Universe".