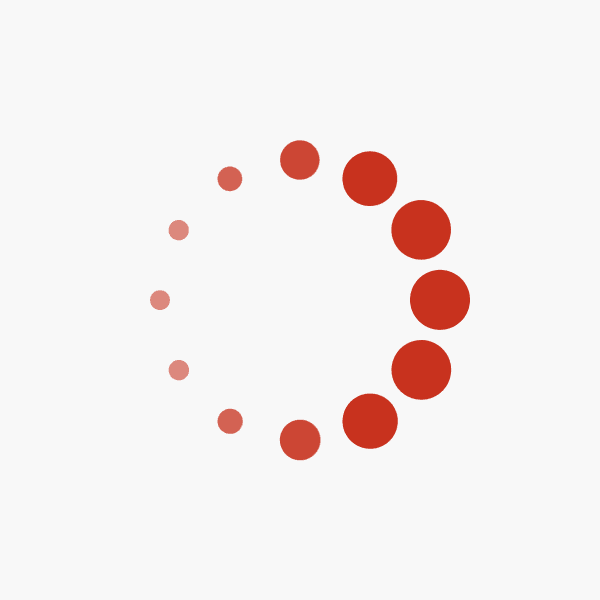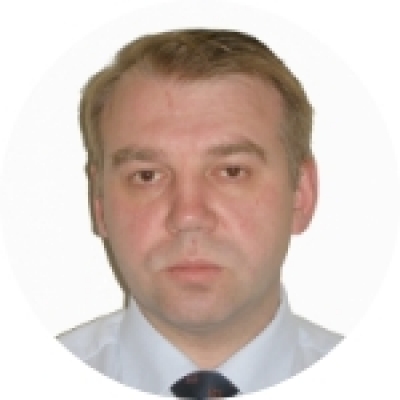 Project leader:
Igor Fedyushkin
DSci in Chemistry, professor
Main areas of work of the school:
Synthesis and studying of the structure and reaction capacity of coordination compounds
Making new types of the organic derived metals that show unique reaction capacity in relation to organic compounds
Key results of the scientific work of the school of science:
Development of new approaches to activation of multiple bonds of organic matter
Synthesis and research of reaction capacity regarding coordination compounds of transition elements with organic ligands
New examples of metal-metal bonds in heteroorganic compounds
Acenaphthene-1.2-diimine derivatives of rare metals: one — and two-electron deoxidants for chemical synthesis
The work of the science school resulted in three registered patents:
«Method of producing lactide from ethyl air of lactic acid in presence of catalytic amounts of samarium chloride (III)»
«Method of synthesis of the first acenaphthene-1.2-diimine derivatives of Indium – the perspective catalyst of reactions for functionalization of alkynes and ring-opening polymerization of lactides».
«Method of synthesis of 2-[(2,6-Diisopropylphenolum-acenaphthene – a new perspective ligand for use in chemistry of coordination compounds».
The activities of this research school is supported by grants of the Russian Federal Fundamental Research Fund (2013-2014, 2015-2017, 2018-2020), Russian Ministry of Science and Higher Education (2014-2016.).
The school gave rise to creating a research lab 'Chemistry of Molecules and Materials' (project leader – I. Fedyushkin).
---
Partners
Scientific cooperation is established with Razuvayev Institute of Metal-Organic Chemistry of RAS (Nizhny Novgorod), Herzen Russian State Pedagogical University (St. Petersburg), Bauman Moscow State Technical University and others