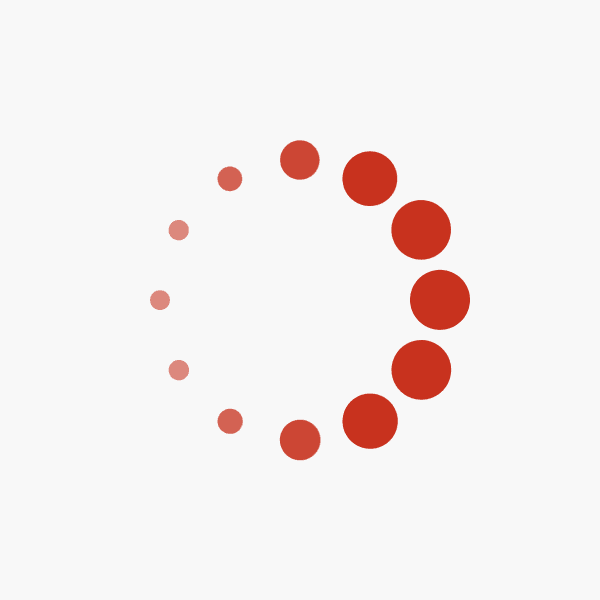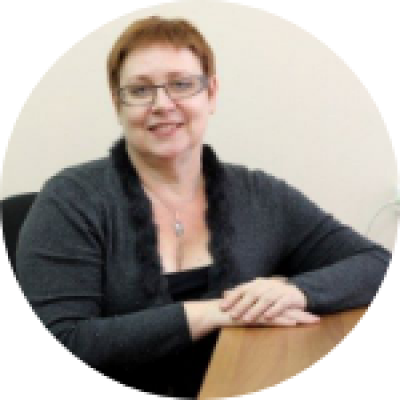 Project leader:
Elena Volkova
Psy.D., Professor
The scientific staff directed by Professor E.Volkova has been working on a problem of violence and children abuse for 16 years. Over this period, the staff has finalized 6 multi-authored monographs, specialists' workbooks and more than 50 articles for publication; within a group of 7 international universities the staff have developed and approbated a toolkit to measure child abuse incidence, and implemented 14 disquisitional and applied projects.
Volkova E. N. is an International Society for the Prevention of Child Abuse and Neglect (ISPCAN) expert in the Russian Federation and a coordinator of the program training specialists to work on the problem of child abuse in the Eastern Europe.
Today the scientific staff is conducting an international project named «Development of the System of Child Protection in the Russian Federation and in the Republic of Belarus» (until 2015). Apart from it, Nizhny Novgorod Regional Government (the Ministry of Welfare) with the direct involvement of the research team has executed a regional project «Fearless Childhood» and prepared a new application for implementation of the child abuse prevention project for 2014-2015.
A general topic for scientific researches NOTS for 2014-2019 can be stated in the following way: «Methodological Framework of the Governmental Policy in Terms of Child Abuse Prevention in Nizhny Novgorod Oblast».
---
The research topic is specified in five main fields of work
FIELD 1
Development of information and analytical support of the child abuse prevention system
FIELD 2
Development of legislative and regulatory support of the activity of the child abuse prevention system
FIELD 3
Enhancement of efficiency of aid services, maintenance and rehabilitation of children who were victims of violence
FIELD 4
Development of effective aid programs for children who were victims of violence
FIELD 5
Development of prevention programs and alteration of sets of social consciousness towards the problem of child abuse
Research equipment
Model room for training specialists in the organization of assistance to the affected child.