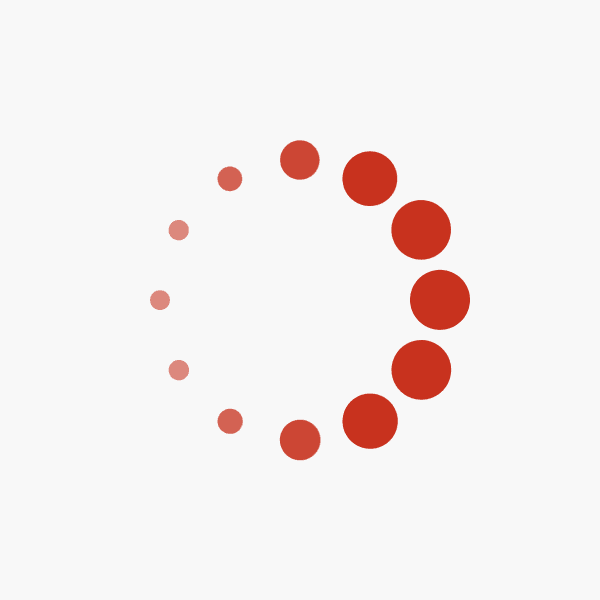 October 30, 1911
Opening of Nizhny Novgorod Teacher Institute
In the post-reform years, demand for teaching staff in Russia was constantly growing. In the 70s of XIX century 9 teachers 'colleges were opened in Russia, the first decade of the XX century has brought another 8 In 1911, teachers' colleges were opened in a number of provincial cities, including Nizhny Novgorod.
Pupils (students) of the Institute were mostly represented by children of peasants. Thus, of the 29 people taken to the Institute for the second year of its existence, 20 were peasant children, 4 were of the middle class and 4 of the families of priests, with no nobles among the students. On January 1, 1914 all three classes of the Institute educated 81 students, 56 of which were previously taught in primary schools.
In July 1914, the first graduation took place with 28 students successfully finished their studies. After the first year working as a school teacher one of them wrote to the Director, «Many thanks to the Institute for teaching me how to persevere, to self-educate, and for a teacher — this is the most important.