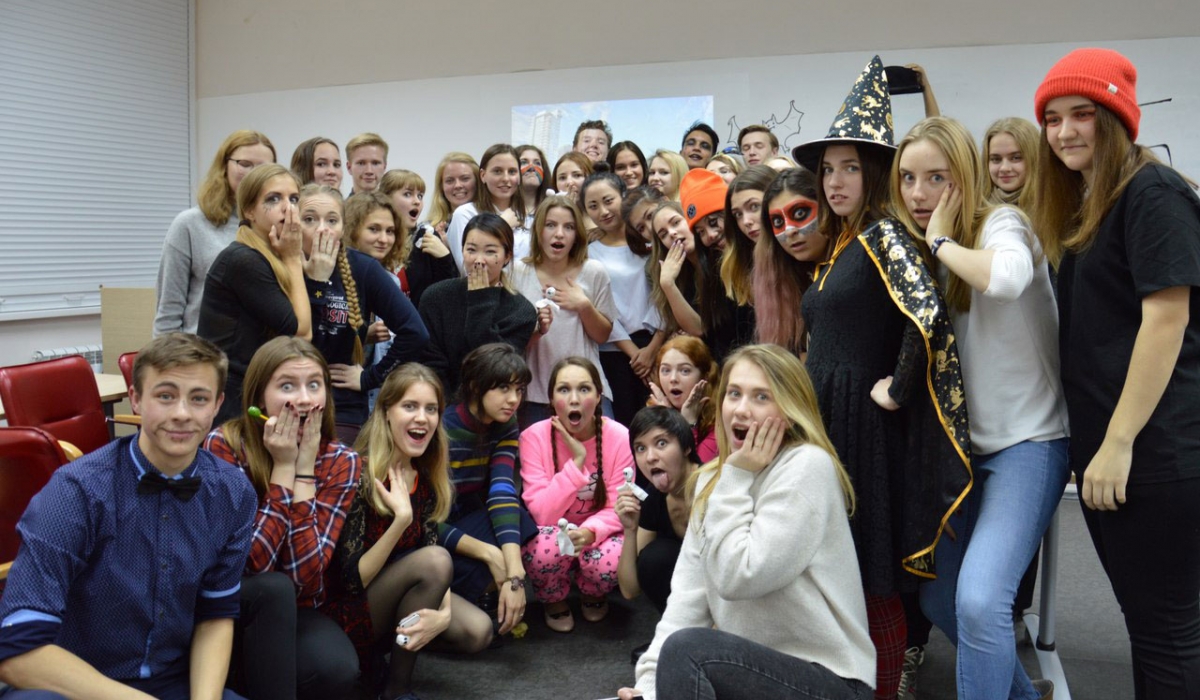 International cooperation association 'iLaowai'. Its activity is to develop Russian-Chinese youth cooperation, to assist young Chinese students during their integration into the educational, social and cultural environment of the university.
"iLaowai" gives the chance to each student:
to enjoy communication with representatives of different cultures;
to improve knowledge of foreign languages;
to develop leadership and organizational skills;
to work in a team of soul mates.
Every meeting of the association is devoted to a special topic. Various events are organized for students: e.g, "Mid-Fall Festival", "Popular expressions and phrases" and others. Members of iLaowai participate in the World Nations festival where they represent their own countries.
Contacts:
VKontakte web page: https://vk.com/ailaowai
Project lead: Anastasia Bogatova,
8-930-285-57-89
Staff Supervisor: Tatiana Charchoglian, senior lecturer of the Department for Professional Communication in Foreign Language
8-910-148-45-04