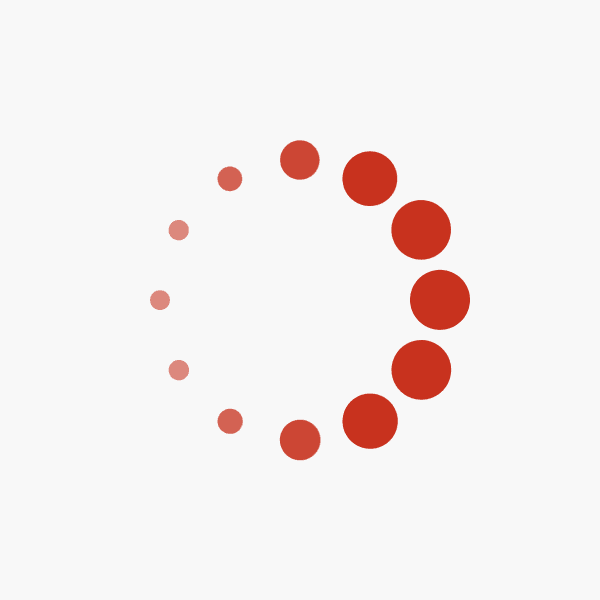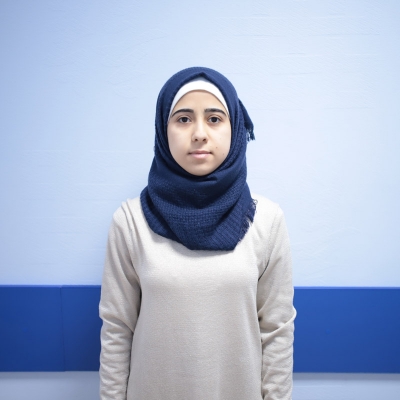 Faculty of Management and Social and Technical Services

Syria
My name is Rama Assi and I come from Syria. In my country I completed the bachelor program and worked as a school teacher.
To continue my studies at the Master's level, I chose Russia; I wanted to get acquainted with an education system, the requirements set by university faculty, and also wanted to meet other students. I chose the master's program 'Management of Educational Systems'. This diploma will allow me to work in the field of professional education, at a teacher training college in Syria, and perhaps, to make a career there.
During my studies I participated in several scientific conferences. In a national competition of lesson plans I took the second place. Education in Russia is a great opportunity for me to make a career back in Syria.