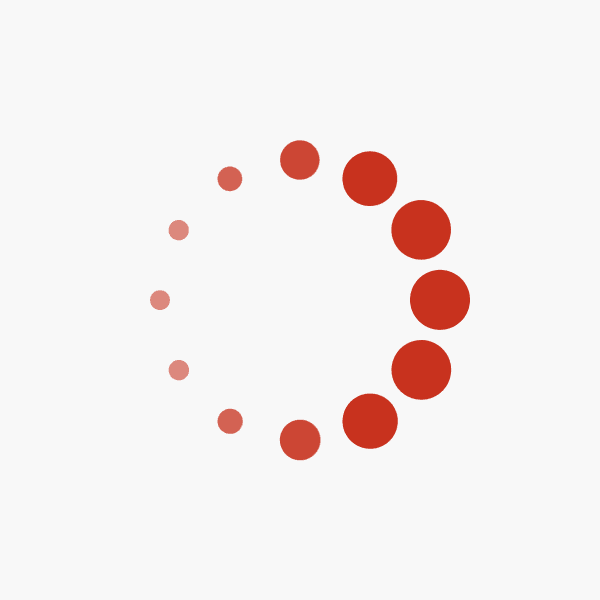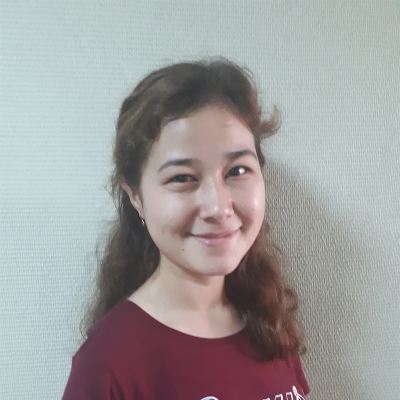 The Faculty of Psychology and Pedagogy

Turkmenistan
In a year I will graduate from the program called 'Psychology and Pedagogy of Primary Education'. It is interesting for me to study, because our professors use the newest technologies and teaching methods in the educational process. We work on pedagogical case studies and design a new educational environment. I learn how to deal with parents and how to help a child overcome difficulties in learning and communicating with peers.
It is not so easy to study but we can always rely on the faculty and classmates. We found new friends and interesting, enthusiastic people here, away from our home countries.
Of course, our student life is not limited to studies. The university offers plenty of opportunities for us to reveal our talents. We took part in various events, participated in social projects for primary school students.
Soon I will be back home in Turkmenistan and will definitely advise everyone who want to become a teacher to go to study at Minin University — the best pedagogical university. Our Faculty of Psychology and Pedagogy is the best and very dear to us!