10.09.2020
The major "Music" was developed in order to enlarge international cooperation and cultural and educational dialogue with other countries. This year several students from China joined the program.
Program units of professional performance training are taught within the major. These units contain:
instrumental training
vocal training
conductorial and choral training.

Moreover, students acquire skills in the sphere of organizing cultural and educational events, which meets modern challenges of event industry.
For now, educational process is realized in two formats: in-person learning and distance learning.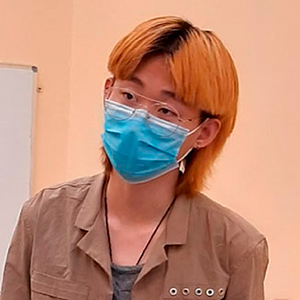 Bi Yuanqi:
«I really love music, especially Russian music! I would like to develop my skills in creative and performing activities. In future, I would like to be a teacher of music. I believe that the major "Music" and its highly professional teachers will help me to achieve my dream!».
---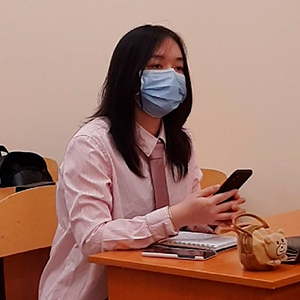 Qiu Liwen:
«"I have chosen Minin university because I have heard a lot about its amazing teachers and high quality musical education. I am fond of Russian culture. I had been studying Russian for a year and after that I successfully passed entrance exams and became a student of the major "Music"».
---