22.06.2020
30 Chinese students have been studying at the preparatory course organized by Minin university in the 2019-2020 academic year. Despite the difference of initial level of training, all students were able to master the basic level of the Russian language.
According to the results of the final exam Chinese students will receive certificates with which they can continue their education at higher educational institutions of Russia. Teachers mention that students have coped with one of the most important and difficult tasks - they overcame the language barrier and started speaking Russian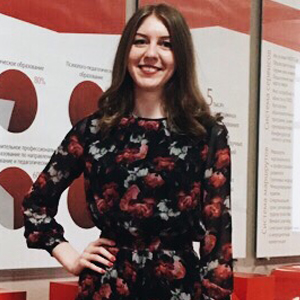 teacher
«Chinese students have mastered grammar material and vocabulary required by the program. All these help them communicate with teachers and Russian students on various topics. At the present time, students feel confident and comfortable while interacting with Russian-speaking peopleю They participate in dialogues and understand Russian humor»
---
Apart from intensive Russian language studies, foreign students also took part in creative activities and sports competitions held at Minin university, the interuniversity festival of national cultures and visited museums and various exhibitions in Nizhny Novgorod. Multiple extracurricular activities helped to increase students' interest and desire to learn language, culture and history of Russia. It also contributed to broadening students' horizons, as well as fostering tolerant attitude towards representatives of other nationalities and cultures.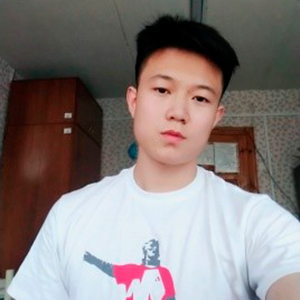 Li Zepei
«Our first year at Minin university was wonderful and eventful. We had an amazing teacher and successfully passed the final exam. So, we will continue studying Russian language and culture».
---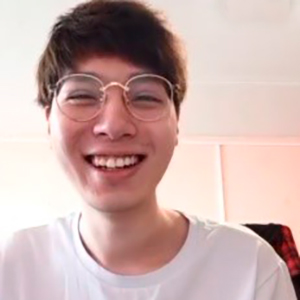 Xie Jiayue
«I liked studying Russian and I am very grateful to our teacher Ms. Anna Kiseleva for her great help and professionalism. We were happy to study Russian every day. Anna patiently explained grammar and new words to us and made sure that every student could understand this. Although this year passed in the twinkling of an eye, this time will stay in my heart and memories forever».
---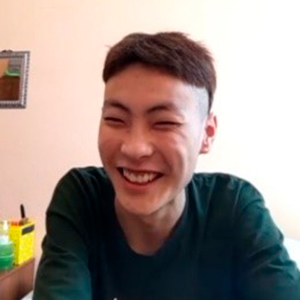 Liu Zhida
«I came to Minin university to study the Russian language. After a year of studying here, I am very happy. I learned a lot at Minin university and also improved my Russian language skills. I would like to say "Thank you!" to all the teachers for their help».
---
Minin university congratulates our international students and wishes them further success in their studies!
Notes:

The preparatory course for international students is realized by the Department of international education and cooperation of Minin university. The major of the course is "Russian as a foreign language". The program lasts one academic year and involves mastering Russian as a foreign language at a basic level of proficiency. Successful completion of the course allows students to continue their education at higher education institutions of Russia.