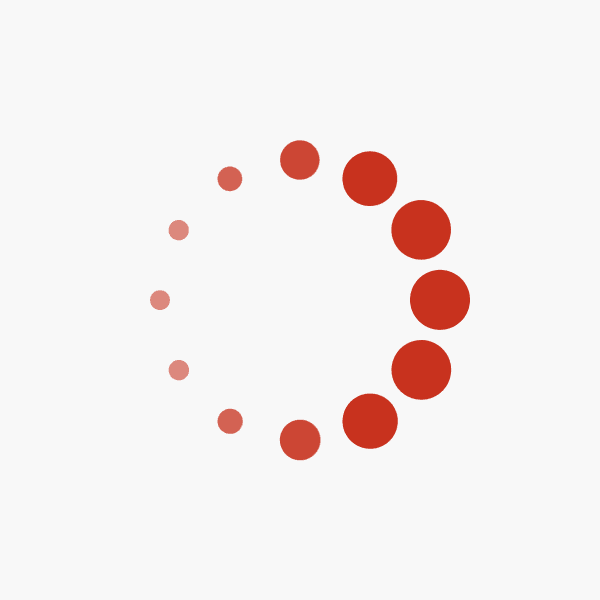 Project leader:
Roman Shizhensky
PhD in History, professor
Main areas of work of the school:
Comprehensive historical and theological studying of Russian Neopaganism;
Development of the model of collecting data about pagan organizations in Russia and the countries of Europe, collecting and analysing the data on the views of modern paganism adherent amd religious views of the people of the Volga-Ural region in historical retrospective and other interesting topics.
Many projects were supported by the Russian Humanitarian Scientific Fund.
The school gave rise to establishment of the research laboratory 'New Religious Movements in Modern Russia and the Countries of Europe' (project leader is Dr. R. Shizhensky).
---
Partners
Researchers support international scientific cooperation with the Brest Center for Confessional Research 'Poglyad' (Belarus), Institute of History, Ethnology and Law of the Vinnytsa State Pedagogical University (Ukraine), Aleksandrov Institute at Helsinki University (Finland), Institute of Philosophy of the National Academy of Sciences (Belarus), Vilnius Pedagogical University (Lithuania), Latvian University (Latvia), etc.
The scholars hold joint scientific conferences, publish joint articles, and support academic mobility.