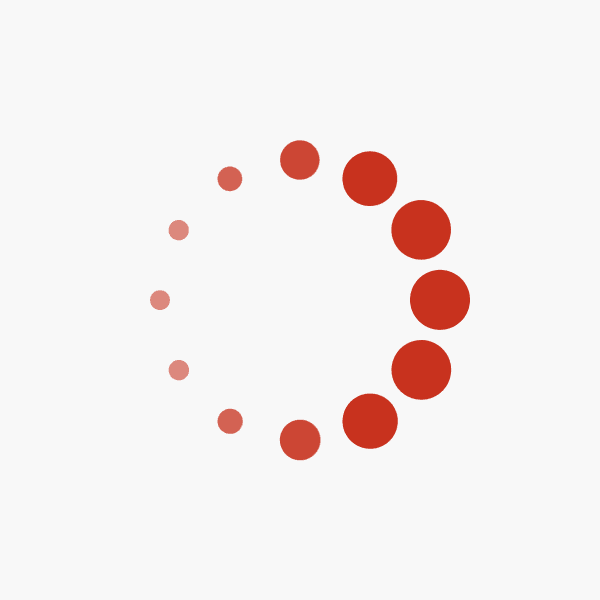 Project leader:
Viktoriya Zakharova
DSci. in Philology, professor
Main areas of work of the school:
Studying the category of tradition in literary process in terms of historical poetics;
Research of typology of domestic artistic vision; exploring the role of tradition in researching Slavic cultures;
Research of traditions in the general process of Russian and foreign communications;
Investigating issues linked to the Orthodox and Christian foundations of national artistic viewing.
The research school makes solid contribution to the modern concept of the "artistic viewing" category in terms of historical poetics and its typological essence in the Russian literature of XVIII-XX centuries. Artistic viewing is the most significant literary category at the present development stage of history and the theory of literature; it allows performing comprehensive and profound analysis of the multiple phenomena of domestic literary process, their evolution and interaction. Studying of "big literary time" and also private, individual and author's personification is an important topic for modern literary studies, and the representatives of this school contribute much to the solution to this problem.
The activities of this research school is supported by grants of the Russian Federal Foundation for Fundamental Research, 'Russian World' Fund. The grants allowed to arrange following events:
International scientific Conference "Nizhny Novgorod Text of the Russian Literature" (Russian Foundation for Fundamental Research, 2015, 2017, 2019.).
Summer School "Bridge over the Volga River" (Russian World Fund, 2017.)
---
Partners
The scholars support international scientific cooperation with leading universities of Poland: Warsaw university, Jagiellonian University, Lodz University, Lublin Catholic University, Kazimir the Great University and also Karlovy Vary University (Czech Republic).

The scholars hold joint scientific conferences, publish joint articles and books, support academic mobility, hold summer schools